The vehicle's license plate number is like a person's identity card. It stores all the vehicle's information and is the only symbol of vehicle safety. When the license plate recognition technology entered the parking lot, it laid the first threshold for people's parking safety.


Before the license plate recognition technology enters the parking lot, the parking lot is generally a parking lot system that reads card information by swiping cards, reading cards, etc. This management type of parking lot system can not only solve people's parking problems, but also gives parking lot management. Bring a lot of trouble. The parking lot system based on license plate recognition management adopts modern parking vehicle charging and equipment automation management system, and is a high-tech electromechanical integration product that places parking lots completely under the management of the Internet.


The license plate is automatically identified to manage the entry and exit of vehicles in the parking lot. The vehicle license plate number is used as the only certificate for vehicle management. The front feature image of the inbound vehicle is automatically collected, and the license plate number is automatically recognized and the front panoramic image of the vehicle is recorded. As the original data of parking management and safety certification, and using the license plate number as a data identifier for information data management.


The license plate recognition system has intelligent management of the parking lot vehicle, automatically records the time of entry and exit of the vehicle, and provides corresponding related images as certificates. By extracting the vehicle's license plate number as the only basis for vehicle management, the vehicle types can be divided into ordinary vehicles, fixed vehicles, VIP vehicles, unlicensed vehicles, etc., and different solutions can be formulated according to customer needs.


The use of the license plate recognition system in the parking lot brings great convenience to people's parking. It also ensures people's parking safety and creates a good parking environment for people.


For more information about the functions of the parking management system, parking fee system, parking barrier, access control system, cloud parking, etc. For details, please contact Shenzhen Daoer Intelligent Control Technology Co., Ltd., China Smart Parking Cloud Platform No. 1 Shares, parking operator preferred partner.

Hand push Road Marking Machine is a kind of simply easy used small size marking machine which is widely used. Using special designed power system to reduce labor intensity. They have the advantage of low investment, light weight, easy loading, easy operation and maintenance, suitable for the marking work with all kinds of roads, vehicle parks, schools, factories, etc.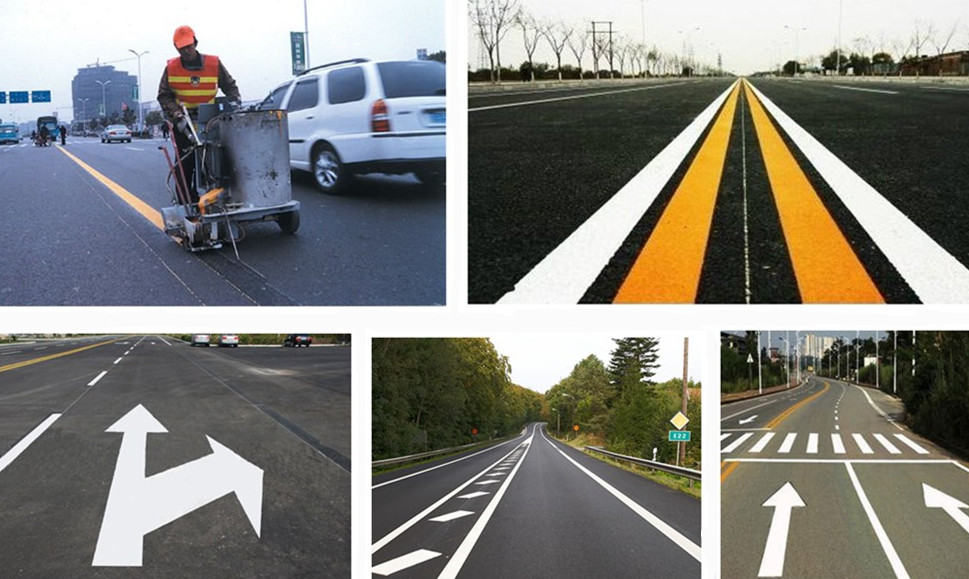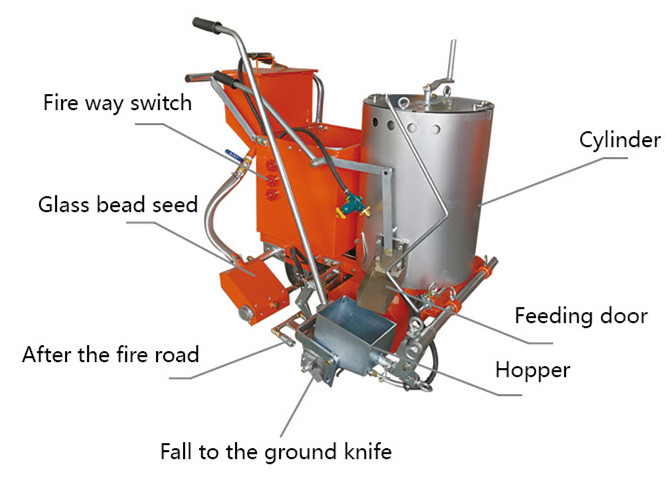 FURD factory also produce the below machines:

Vibratory Road Roller Laser Screed, Power Trowel , Light Tower , Road Repair Machine.

For more information of our products, please feel free contact with us, we are at your service for 24 hours.



Road Marking Machine
Road Marking Machine,Road Line Marking Machine,Road Marking Paint Machine,White Road Marking Paint Machine
Jining Furuide Machinery Manufacturing Co., Ltd. , https://www.vibratoryroller.nl