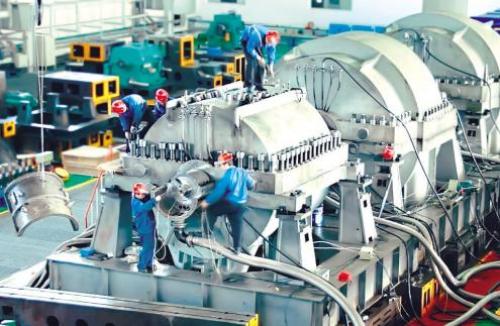 Shi Yong, vice president of the Institute of Machinery Industry Information and director of the Institute for Strategic and Planning Research, said that equipment manufacturing companies have reached 84% of R&D and design informatization, OA penetration rate has reached 76%, and ERP penetration rate is nearly 60%, but the production process The automation rate is only 13%, which is the lowest among all modules, which severely limits the convergence of production links and other links in the industry chain.

It is reported that the low degree of automation in the production process has become a bottleneck for deep integration of the two industries.

Shi Yong said that Aberdeen's research shows that the production process automation rate of American equipment manufacturing companies is about 40%, while the relevant research data in China is only about 13%. Surveys of automated engineering companies show that this short board has become a bottleneck for companies to achieve full process automation.

Rice Hulling Combination Rice Machine

The combined rice husker has the advantages of low power, low energy consumption, large output, easy operation and good maintenance. The machine consists of a single-link elevator, a multifunctional cleaning and stone removing machine, a new split rice huller ( the core part of the equipment ), a double-link elevator, a grain rough separating screen, a negative pressure rice refining machine, a broken rice separating screen, a multifunctional crusher and a central centralized controller. The fuselage is made of wear-resistant glass pipes, which are durable and beautiful.

Equipment parameter:
| | | | | | | |
| --- | --- | --- | --- | --- | --- | --- |
| Equipment model | Rice output(kg/h) | Milled rice rate(%) | Weight of equipment(kg) | Equipment power(kw) | Dimension(L×W×H) | Power input(V/Hz) |
| MLNS 20/15 | 700-1000 | 69-75 | 1650 | 33 | 3200×1900×3000 | 380/50 |
Main characteristics of rice milling machine:


1. compact construction, beautiful appearance.

2. less broken rice increment.

3. easy to operate.

4. steady performance.

5. national patents.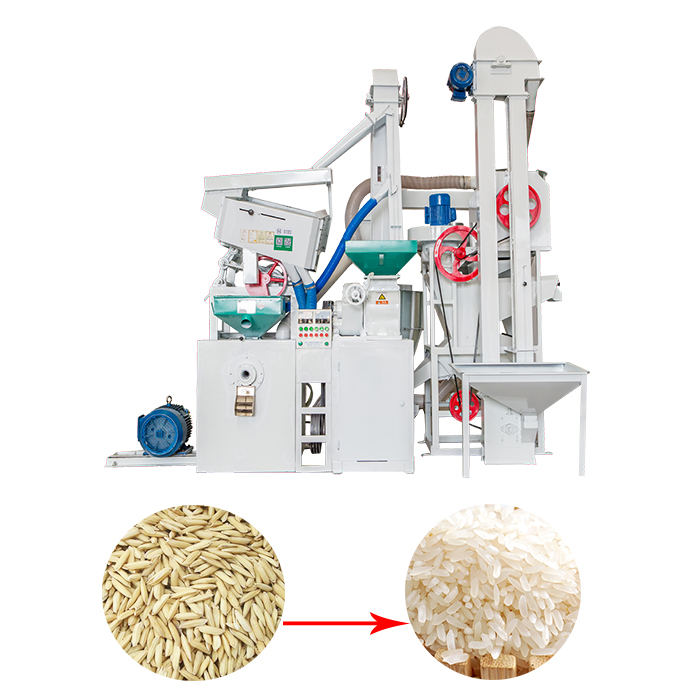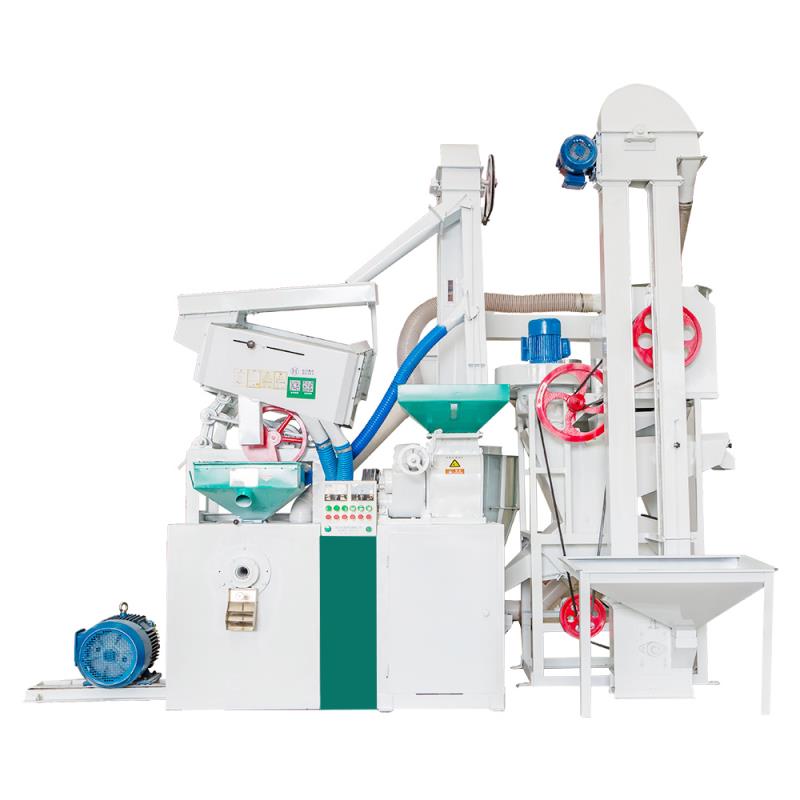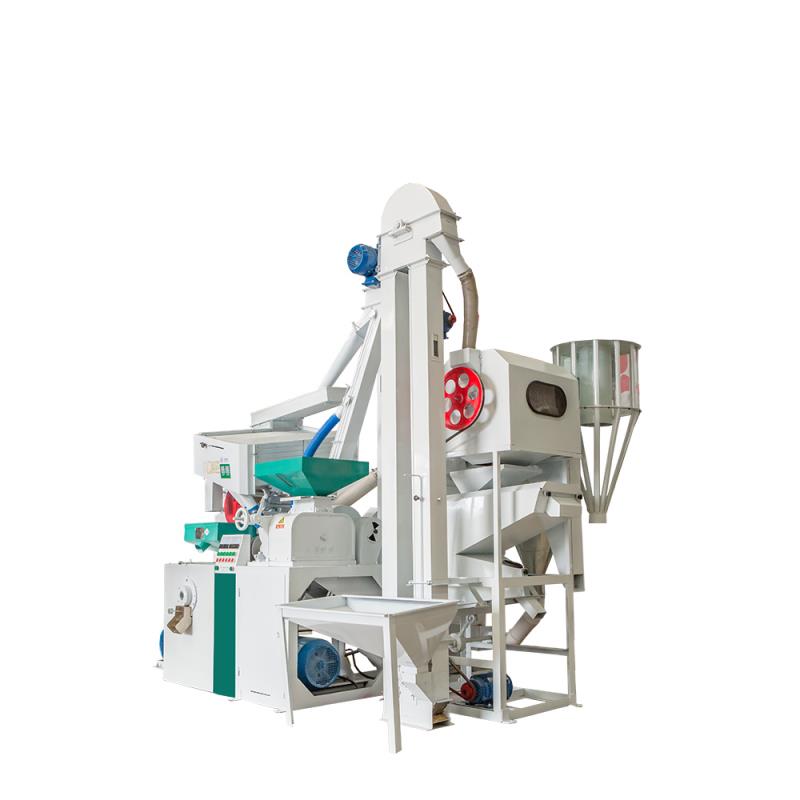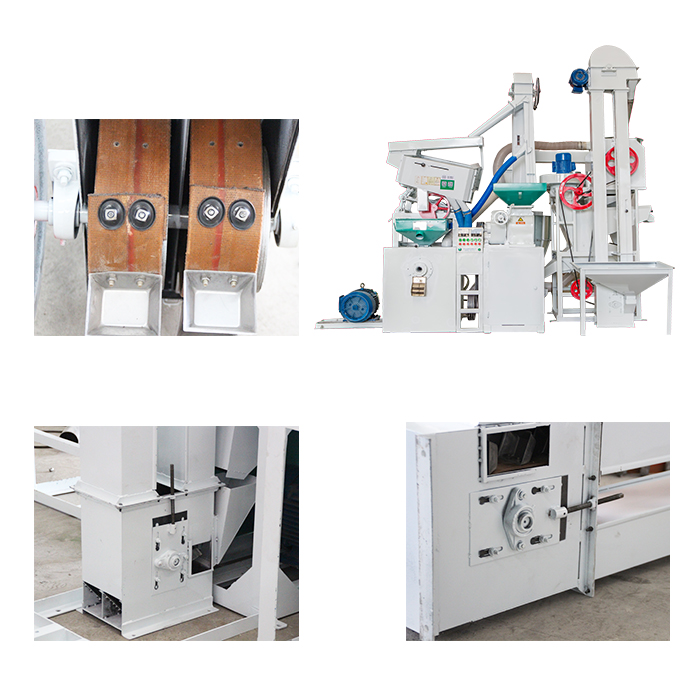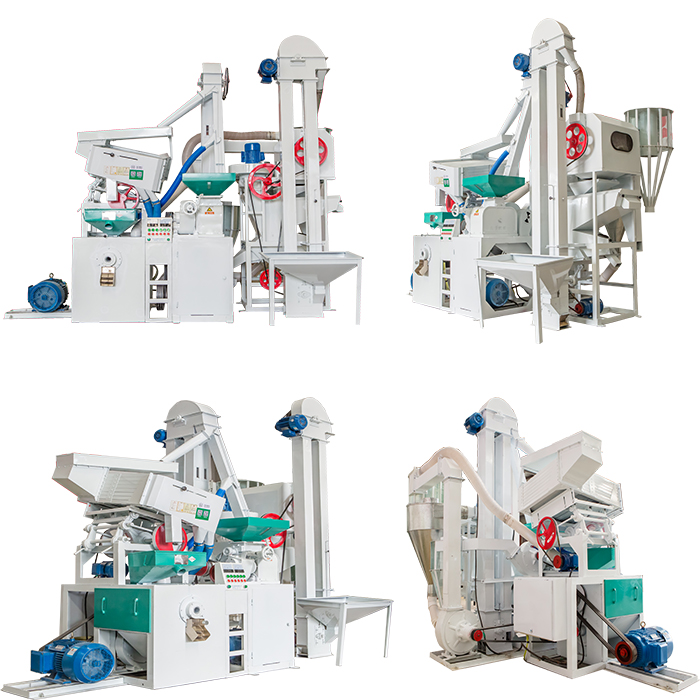 MLNS 20/15 Rice Mill Machine,Automatic Rice Mill Machine,Small Combined Rice Mill Machine,High Efficiency Rice Mill Machine

Sichuan Doujin Technology Co., Ltd. , http://www.doujinmachine.com